Just to clear this up:
 I am not a business expert. I am an artist who started a business and through that I have learned.
I was thinking of all the things I wish I knew when I set out in the world to become a professional actress. One morning while walking the dogs, I had the thought that I wanted to contact the Dean of the college I graduated from, a small art conservatory in Miami, and ask her to start offering business classes for art students- I don't know, maybe something like "Business for the Artist" or "Learn how to take yourself seriously as a freakin' Business, 101".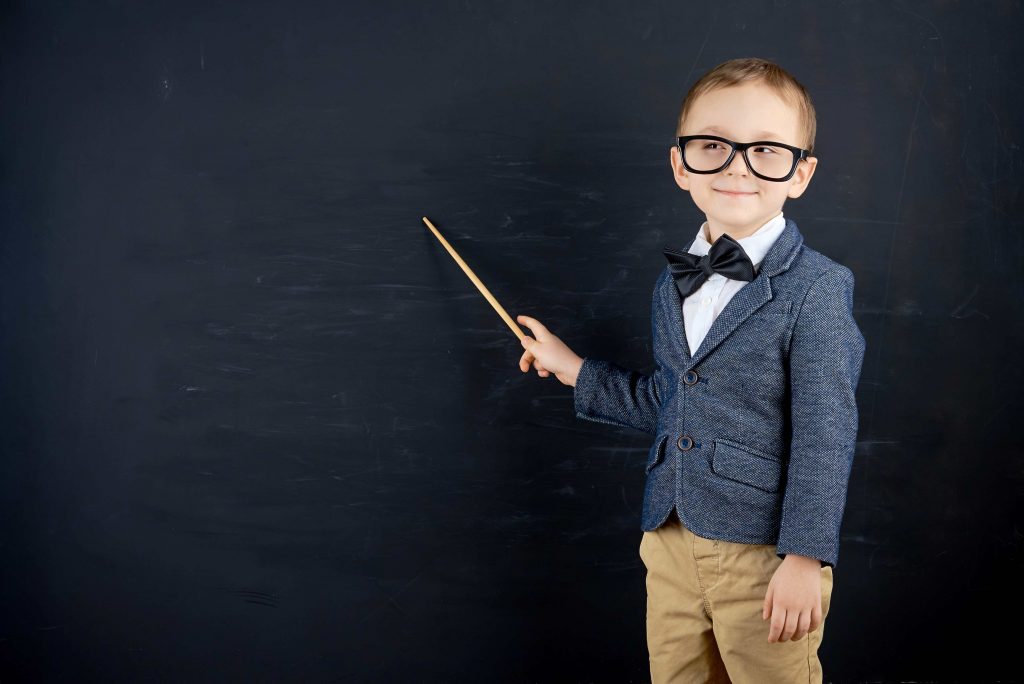 It's weird because they seem so opposing- like anyone interested in studying business would also want to study the arts and vice versa? However, I think the two SHOULD go hand in hand. As an artist we have to start thinking of ourselves as a business instead of just this creative being that everyone is going to want as soon we get out in the world.
I am an artist who has succeeded in making herself a business
I wanted the Dean of New World (my college) to tell the students that they are a business. Not just that they are artists. I want them to get more insight into being an artist and making money. But then I realized that I should tell everyone that. I think all creative workers need this information.  
Yes- "I am not a business expert" but I am an artist who has succeeded in making herself a business and that is story that needs to be told because I wish someone could tell it to me now. I went through this whole college process and the whole learning to be an actress thing but I never learned anything about business. To me this is a problem.
 It's called Show BUSINESS, right??
So, when do we focus on the business part?? 
This is a super important concept that is missing in the art school college curriculum. We are learning how to practice our craft, learn our songs, do our monologues with perfection and dance steps for every style we can manage but we do not learn how to manage ourselves as artists.
That's what I am hoping these words will do. Help others- actors, writers, singers, visual artists, dancers, painters, musicians, woodworkers, teaching artists, children's performers, writers, jugglers, clowns–really anyone who has a career that is "outside the box".
I want to help you understand that you are your own business and the sooner you focus on that, instead of audition pieces or works of art, then you become a serious career oriented artist instead of someone who is practicing a hobby.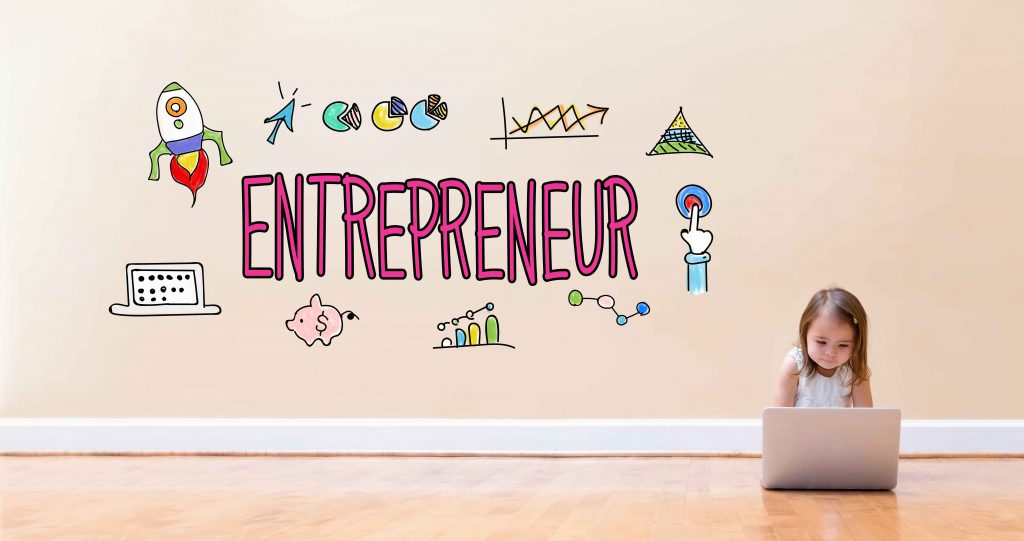 Yes it is important to work on your craft, whatever that may be, but it is equally important to work on it as a BUSINESS. Now that may not sound fun but you are actually working on yourself. You need to market, sell, network, brand yourself as a business. Treat it seriously. You are working on yourself as a business and you are definitely worth the sale. And if you don't think you are worth it- well, that's for another time…
And I know most of us in arts related fields are more on the creative side and not into numbers or business but that's a silly excuse, really. Because artists also are slightly narcissistic and we secretly love ourselves SO we should be super psyched to focus on ourselves especially as a business because it's going to make us money!! That's the SO SO SO exciting part. You are doing this so you can do what you love AND make money at it. Say what?!
No more starving artist bullshit. That is just an excuse. Let's please stop telling ourselves this horrible story.
And don't stress that once your business generates money then you will have to deal with more numbers and spreadsheets because but isn't that a good challenge to have? You can handle it. I promise. In the beginning, focusing on yourself as a business doesn't involve much but a plan and follow through.
But you should think of it as fun. As empowering. You are taking the control away from someone else. To give you a job, to cast you, hire you, etc. Yes you need the job but think of them as customers or clients. You work for yourself and the beauty of being your own boss is having control of your life and time. Yes, there are risks involved. But you knew that, right? Or else why would you be on the road less travelled??
It's time to pull out the scroll and make a map for yourself!